Michael
SpinChat Speaker. Musician 
My accident 
When I was 18 years old, I started studying at University and playing regular gigs with my band all across Victoria. 
I was on my way to visit family in North West Victoria when the driver hit some gravel on a familiar country road and lost control of the car. The car rolled and the roof caved in on top of me. 
The accident left me with serious injuries, including a severed spinal cor which resulted in paraplegia.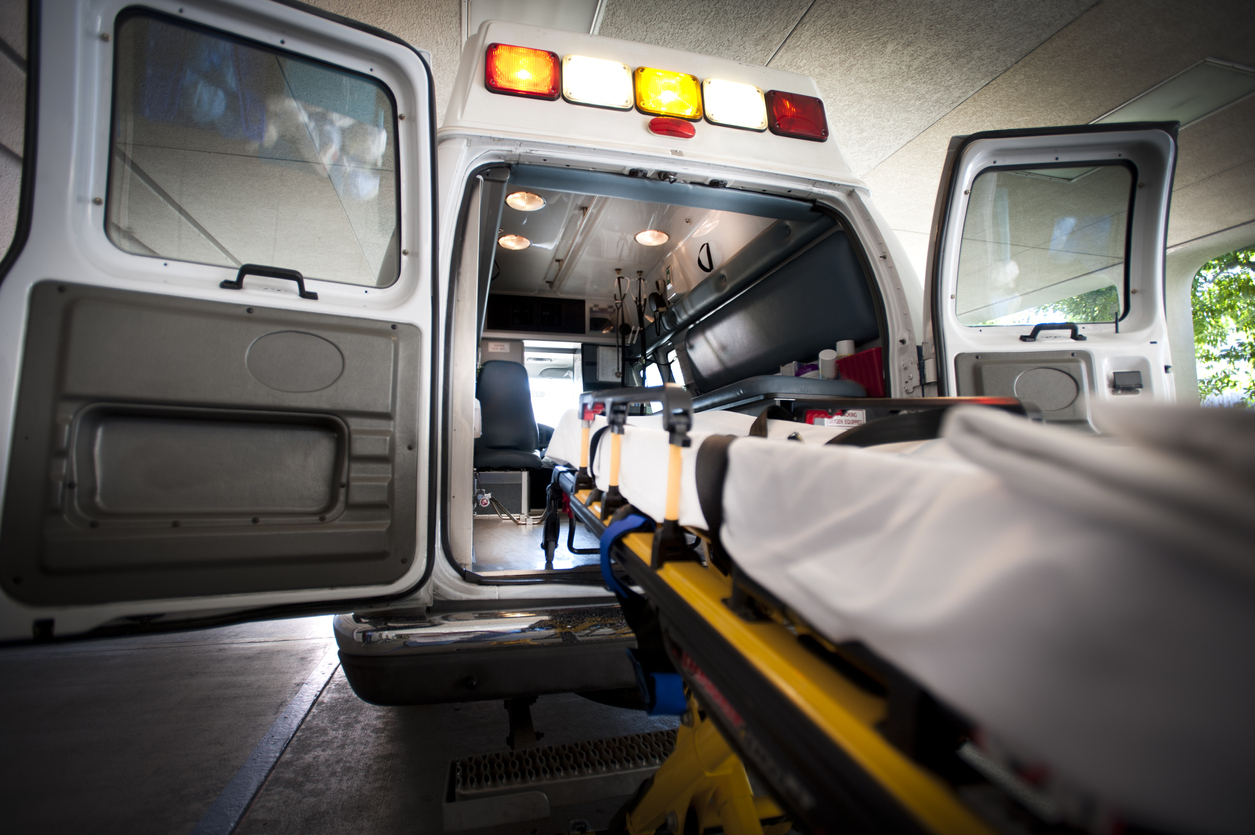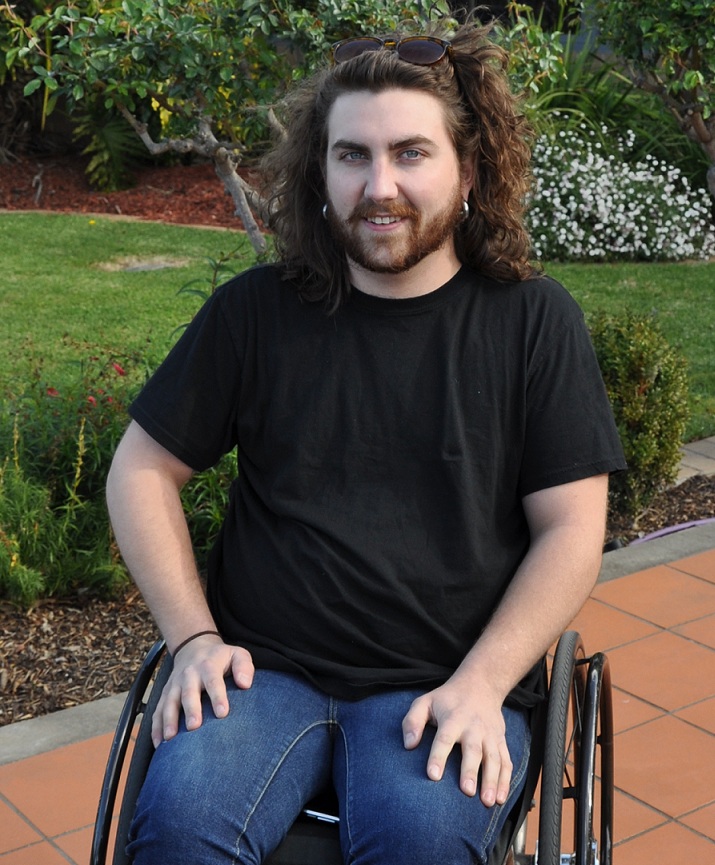 What do I enjoy most about SpinChat?
I enjoy getting an opportunity to share my story and my experiences. And in doing so, hopefully, I can help show that just because some people might do things a little differently than others doesn't mean they are worth any less. 
What do I want audiences to take away from my presentation?
I hope the audience leaves with a better understanding of what the life of someone with a Spinal Cord Injury entails. And also, hopefully, feeling inspired to tackle the challenges life can throw your way.