My accident 
Four weeks after my sixteenth birthday, A BMX jump gone wrong resulted in me becoming a quadriplegic. 
I was hospitalised and left to confront the incredibly hard transition that lay ahead.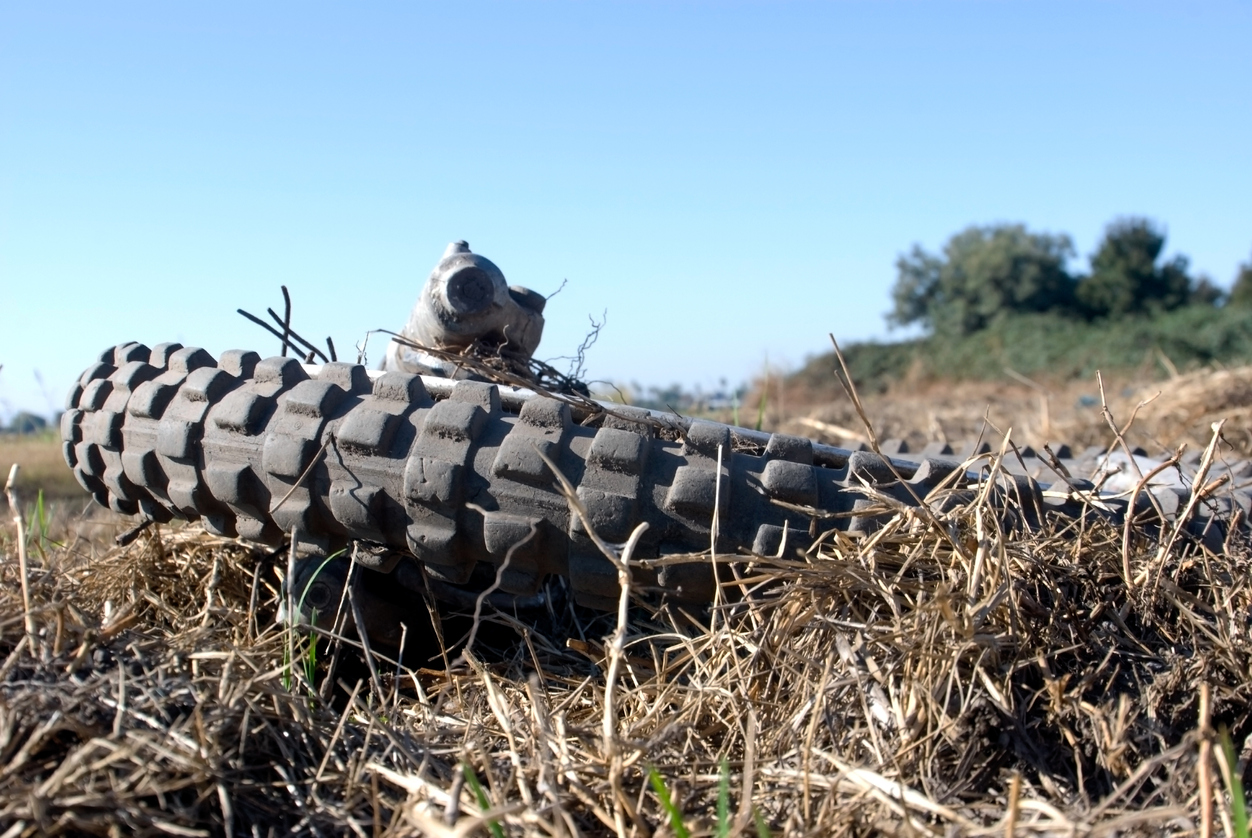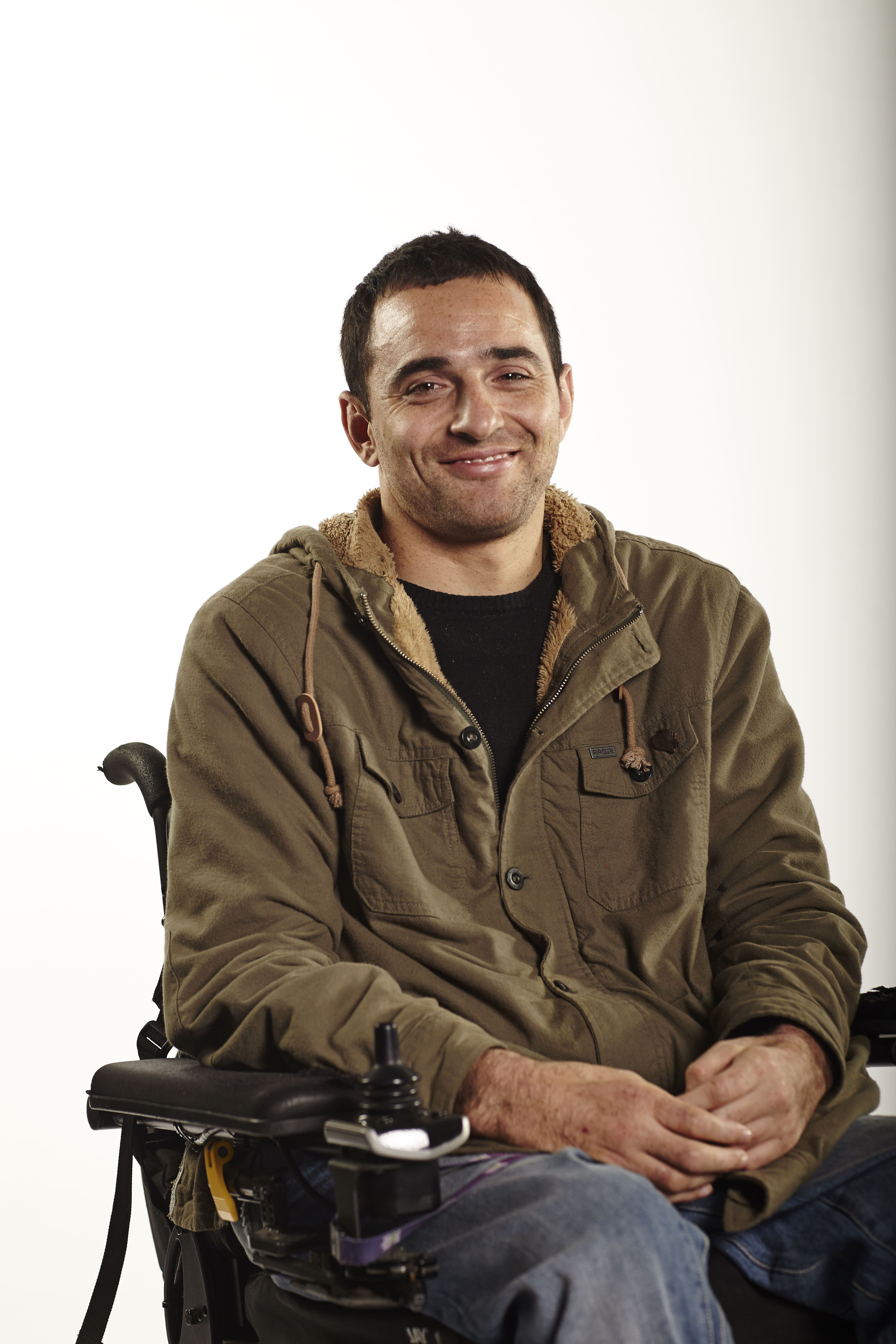 What I enjoy most about SpinChat
I love the opportunity to empower young people, so that they can make better decisions and really pursue life with enthusiasm and drive.
What I want the audience to take away from my presentation
Whatever it is that they connect with. I cover a range of topics and lessons: it may be an appreciation of the spinal cord in their moving, functioning body; it may be an understanding of overcoming loss, hardship, change and challenge; it may be an awareness of what they can do to minimise their chances of sustaining an injury themselves. It could be something else. I make it clear to begin, even though I speak about my story and experience, the presentation is about my audience and what they get out of it.