Anthony G
SpinChat Speaker. Murder Ball Player
My accident 
I had been riding BMX bikes my whole life and fallen off thousands of times. At first, I thought this time was no different but in this accident at 19 years old, I damaged my spinal cord.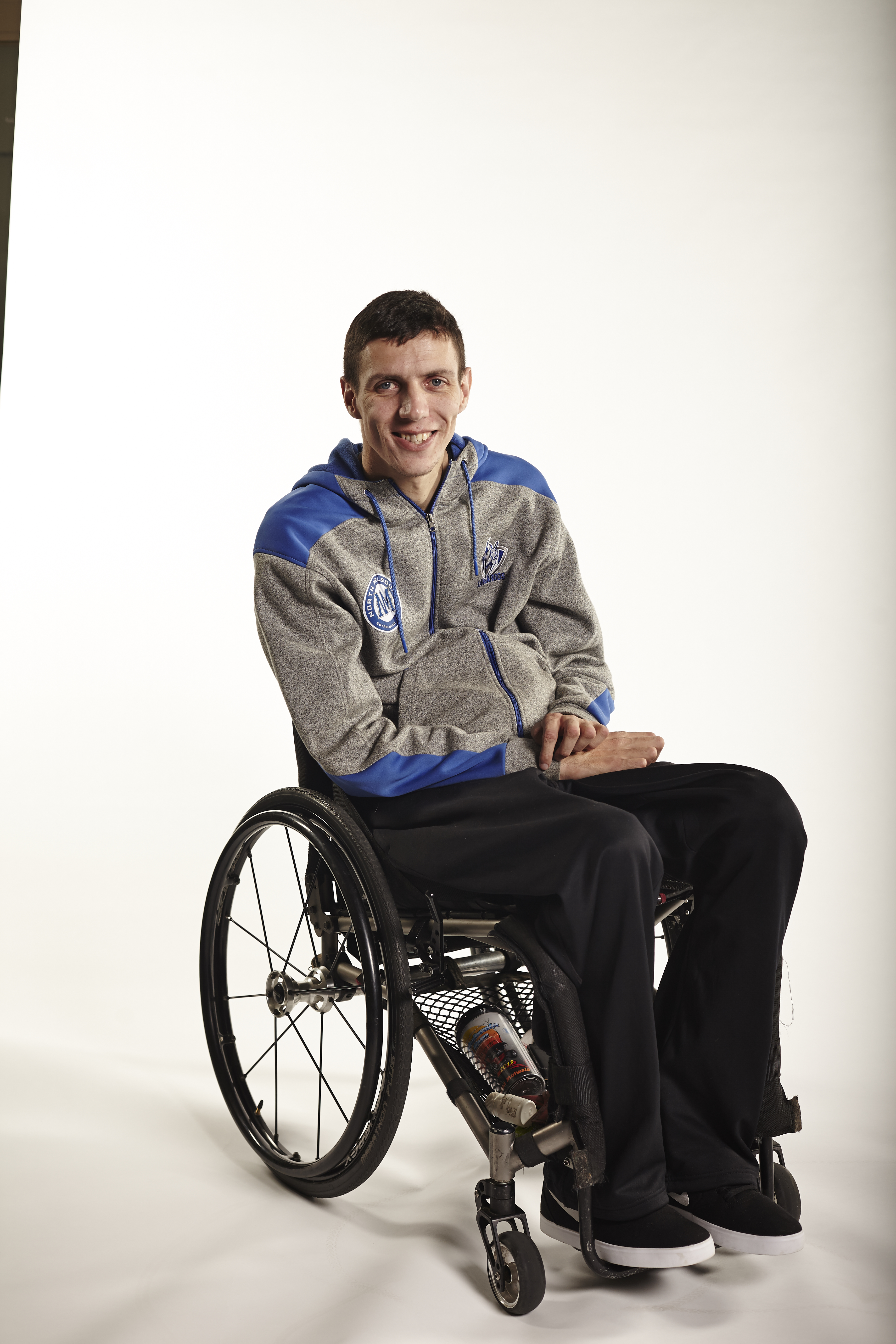 What I enjoy most about SpinChat
I enjoy getting to travel around and meet students all over Victoria. I also enjoy using my situation to help make students aware of how easily a Spinal Cord Injury can happen and how it can affect your life.
What do I want the audience to take away from my presentation?
From my presentation, I hope that the audience takes away the message that "life can change in a split second and it doesn't just affect you, but also everyone around you".