Anthony B
SpinChat Speaker. Teacher
My accident
Walking to a friend's house after school one day, I was hit by a car. I suffered severe damage to my spinal cord, which has left me with C1 quadriplegia.
This means I am paralysed from the neck down and I'm unable to breathe unassisted, move my limbs or feel anything below my neck.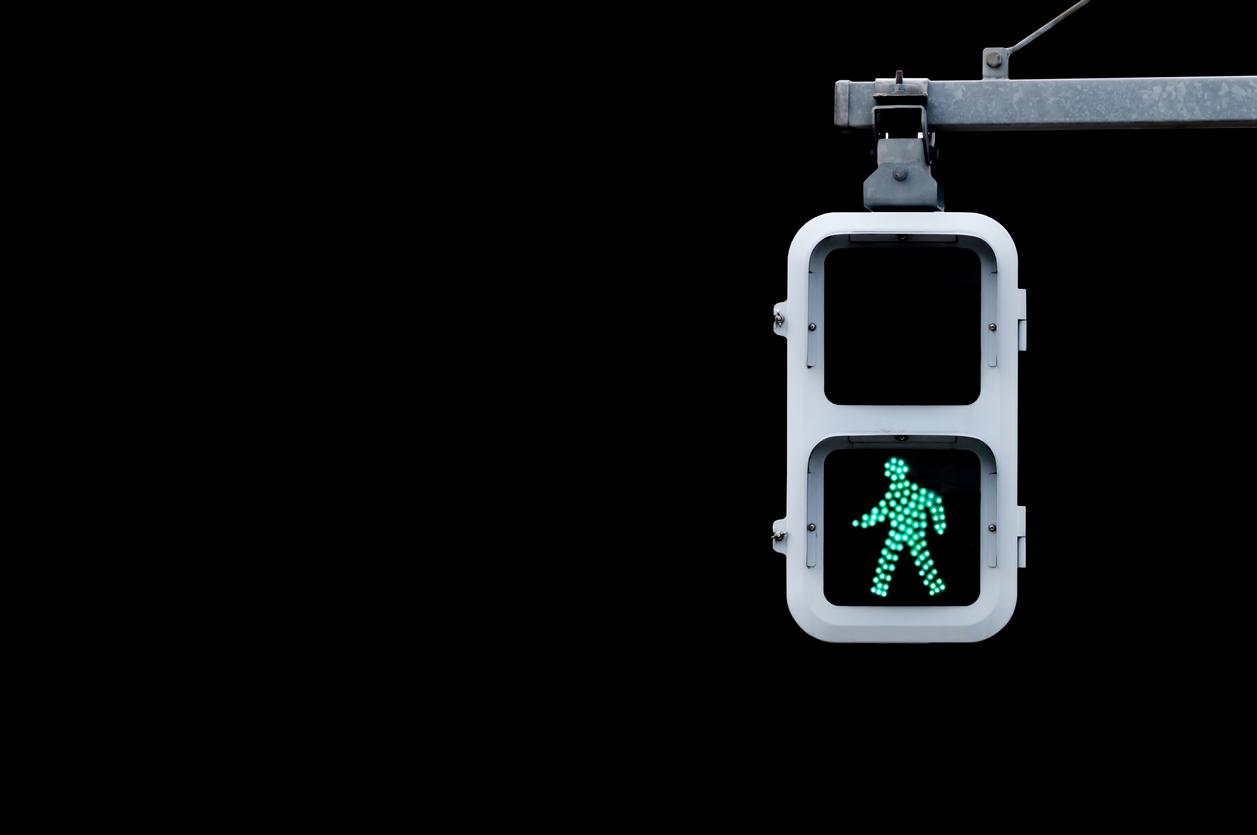 My recovery
Following my accident I spent 2 years in hospital and rehab learning how to look after myself again.
However, I didn't let this stop me – shortly after returning home I went back to school and reignited my love for learning.
My life today
I can now drive my wheelchair using my chin, and can type on a keyboard using a mouth stick.
I have also completed 3 degrees, and I currently work as a casual teacher.