Robbie
SpinChat Speaker. Personal Trainer 
My accident
When I was 17, I was involved in a head-on collision between a car and the motorbike I was riding.
I was airlifted to hospital in critical condition and spent 14 days in an induced coma. I had broken approximately 60% of the bones in my body and was facing months in a rehabilitation centre.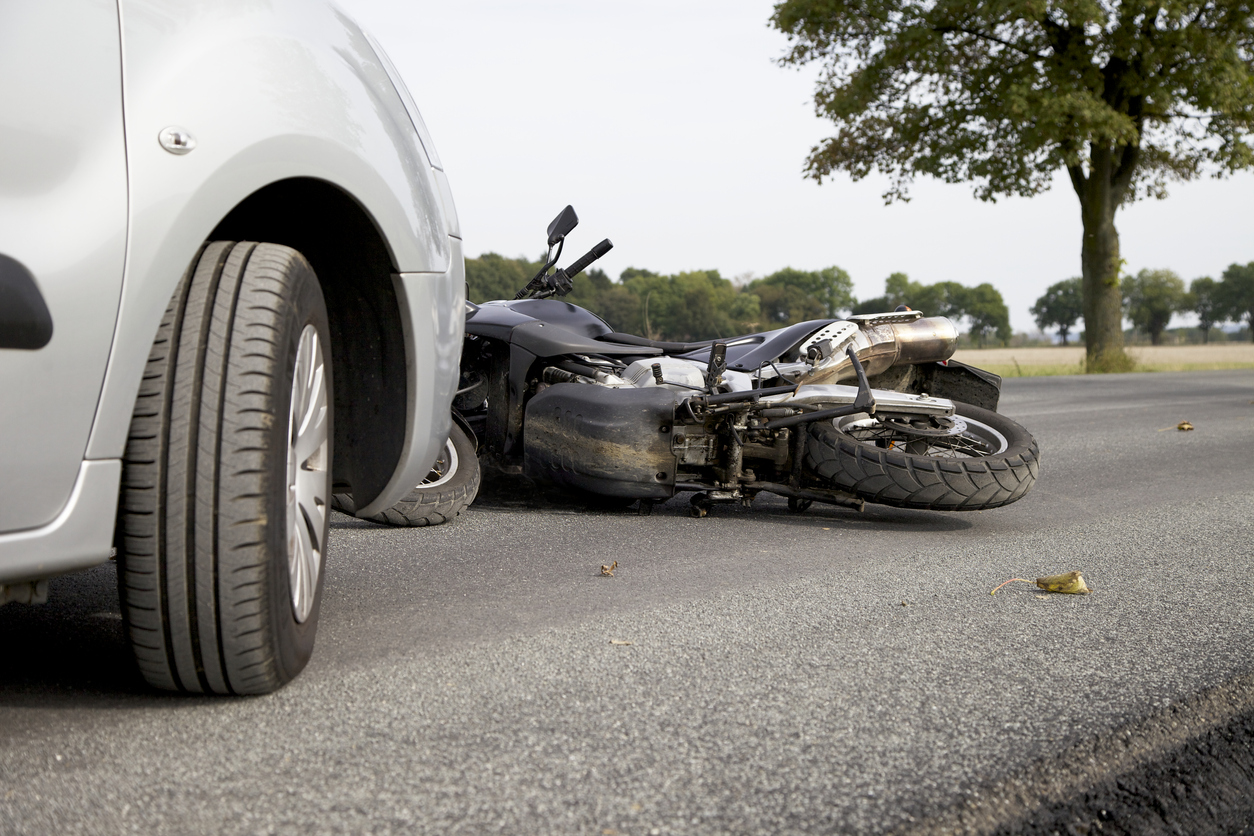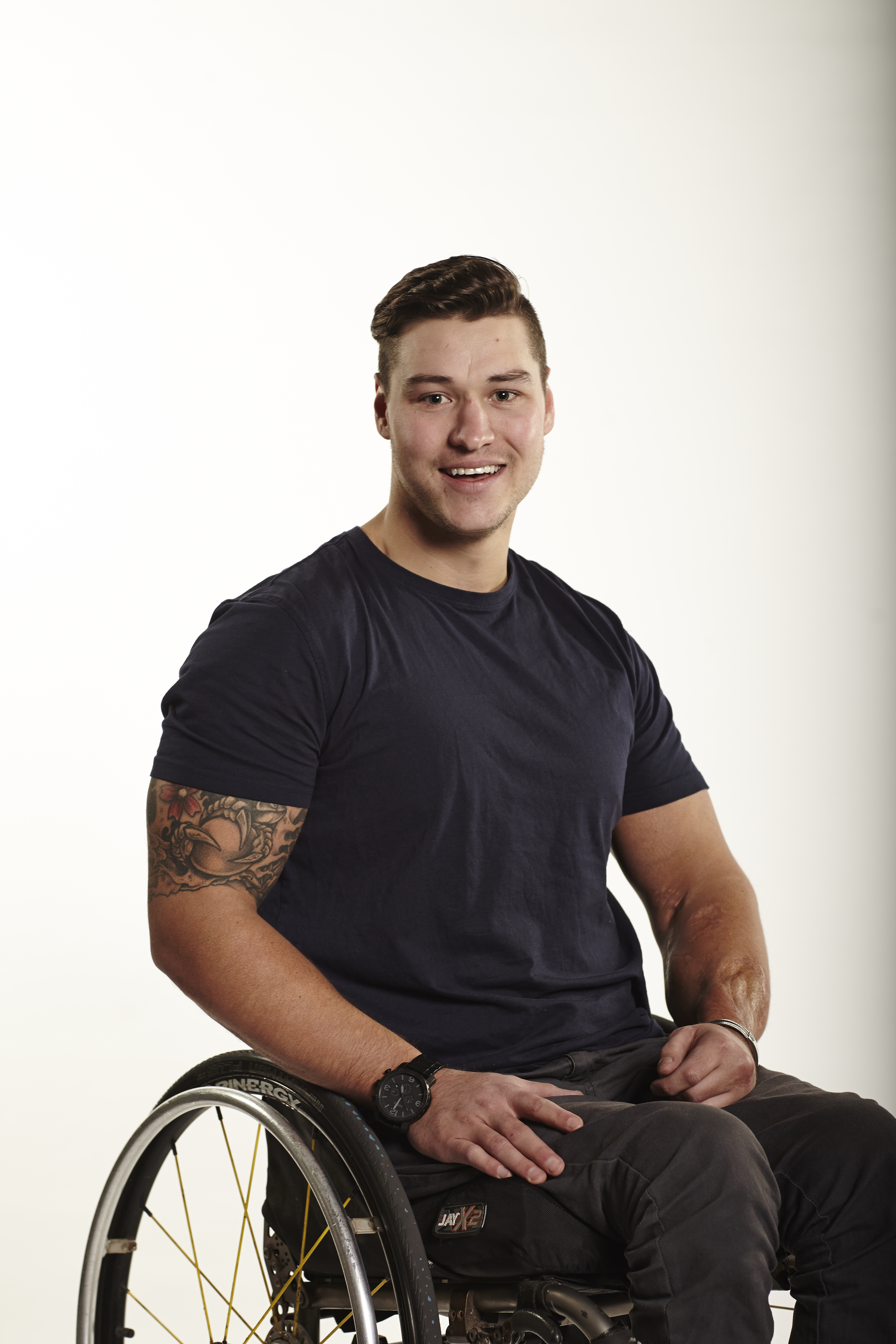 What I enjoy most about SpinChat
Being able to meet all the kids would have to be my highlight from Spin Chat. Listening to their stories, whether it's about their own experience with resilience or someone close to them. By the students sharing their personal experiences with me leaves me with great satisfaction that my story has reached at least one of them, as they have been able to relate it back to their personal lives, hopefully helping them in one way or another.
What I want audiences to take away from my presentation
The thing that I want to show people is that it wasn't my paraplegia stopping me, it was self-doubt. Everyone doubts themselves, although the goals and constraints may be different.