Josh
SpinChat Speaker. Paralympian 
My accident
In the summer of 2005 just months after I finished my VCE, I was celebrating Australia Day with my mates. We decided to take a road trip to the beach in Port Campbell but never made it. On the way, my mate lost control of the car and it rolled down a 2 foot embankment. The accident dislocated my C6-C7 vertebrae.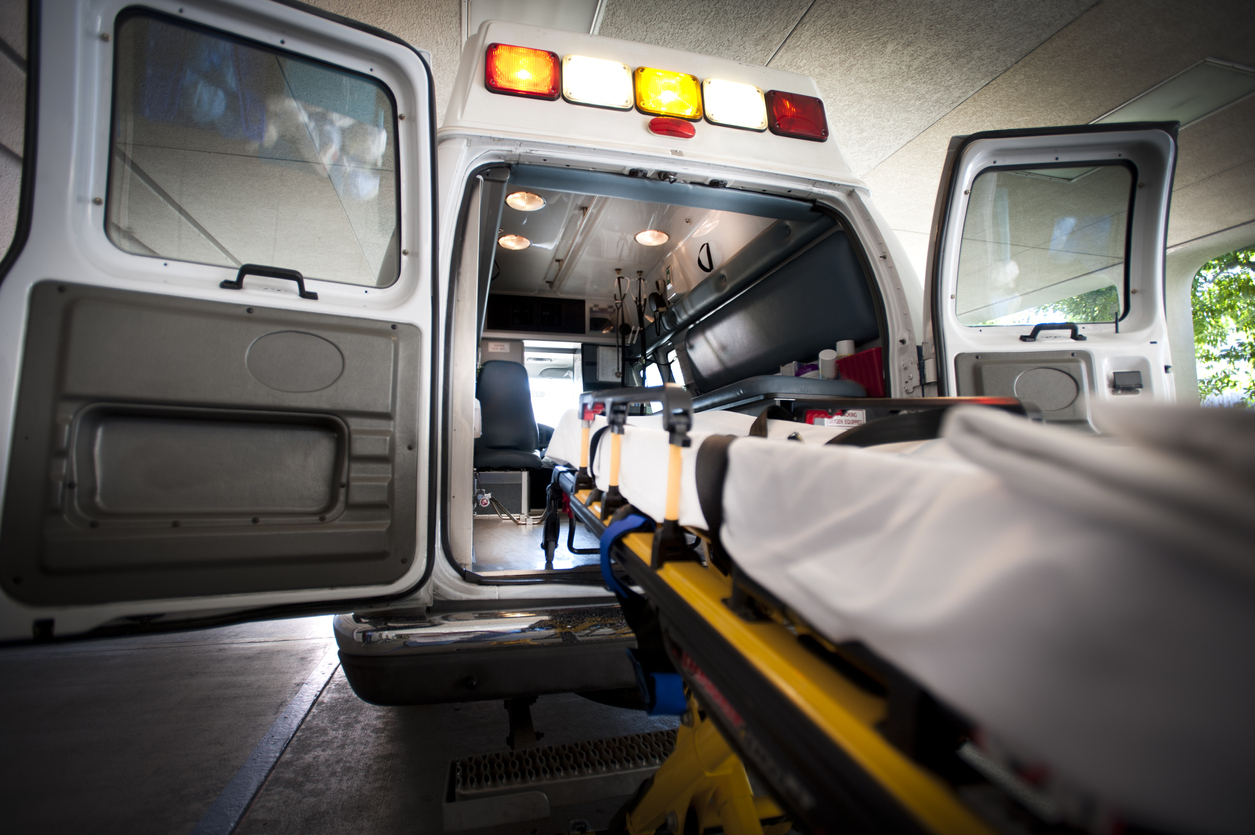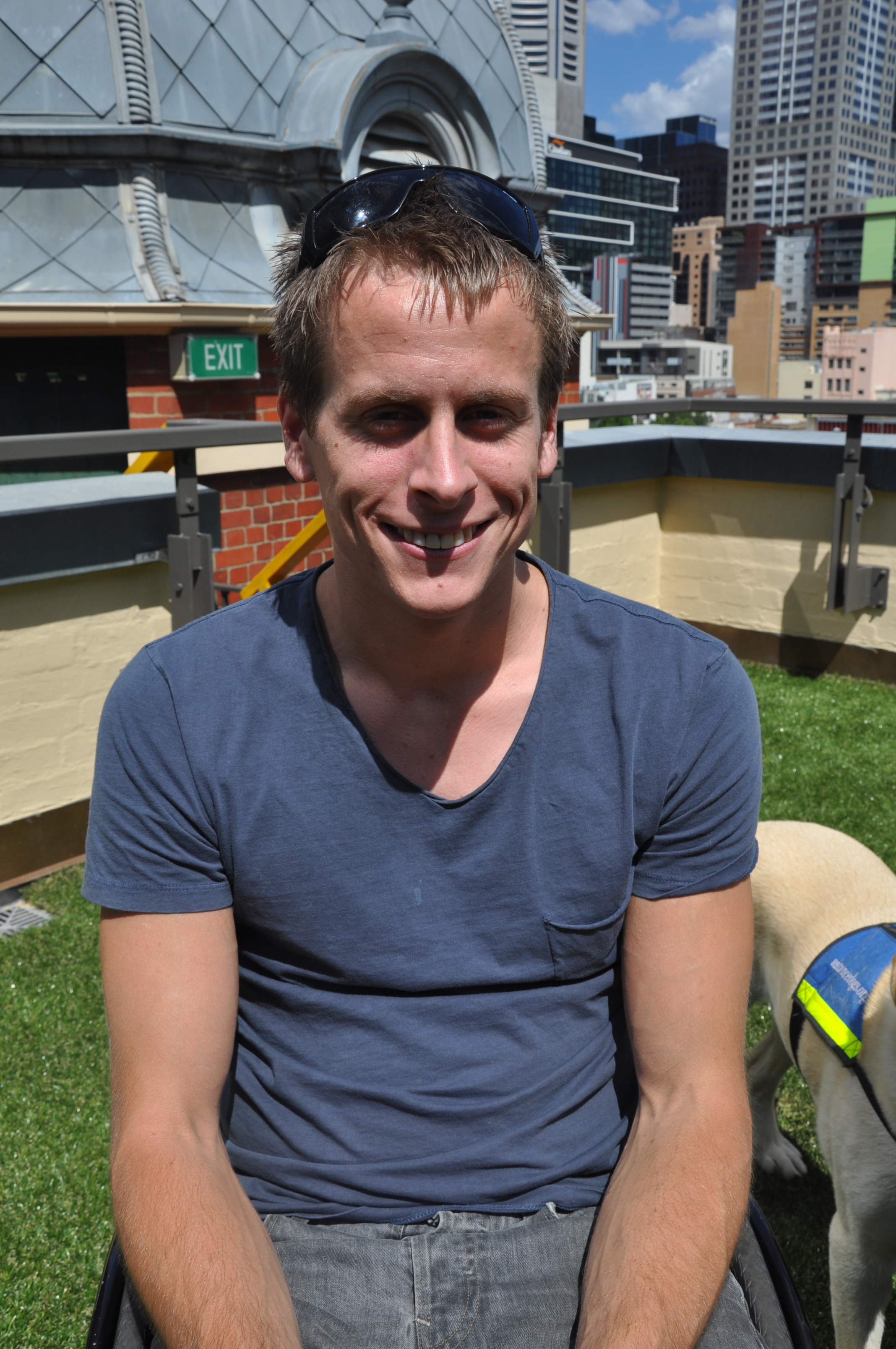 What do I enjoy most about SpinChat?
Being a SpinChat presenter gives me a chance to tell my personal story. I like sharing this experience as I hope that it can provide others with guidance for navigating their own life journeys.
What do I want my audience to take away from my presentation? 
I want my audience to take away the message that life presents many challenges, and if you are resilient, focused and persistent, you can overcome anything.