Julie
SpinChat Speaker. Mother of two. 
My accident 
When I was 19 years old, I decided to drive myself home from a night at the pub. I lost control of the car which rolled for 30 meters before hitting a tree.
My accident left me with a spinal cord injury which resulted in quadriplegia. I spent 7 weeks in the Intensive Care Unit and many months after in rehabilitation.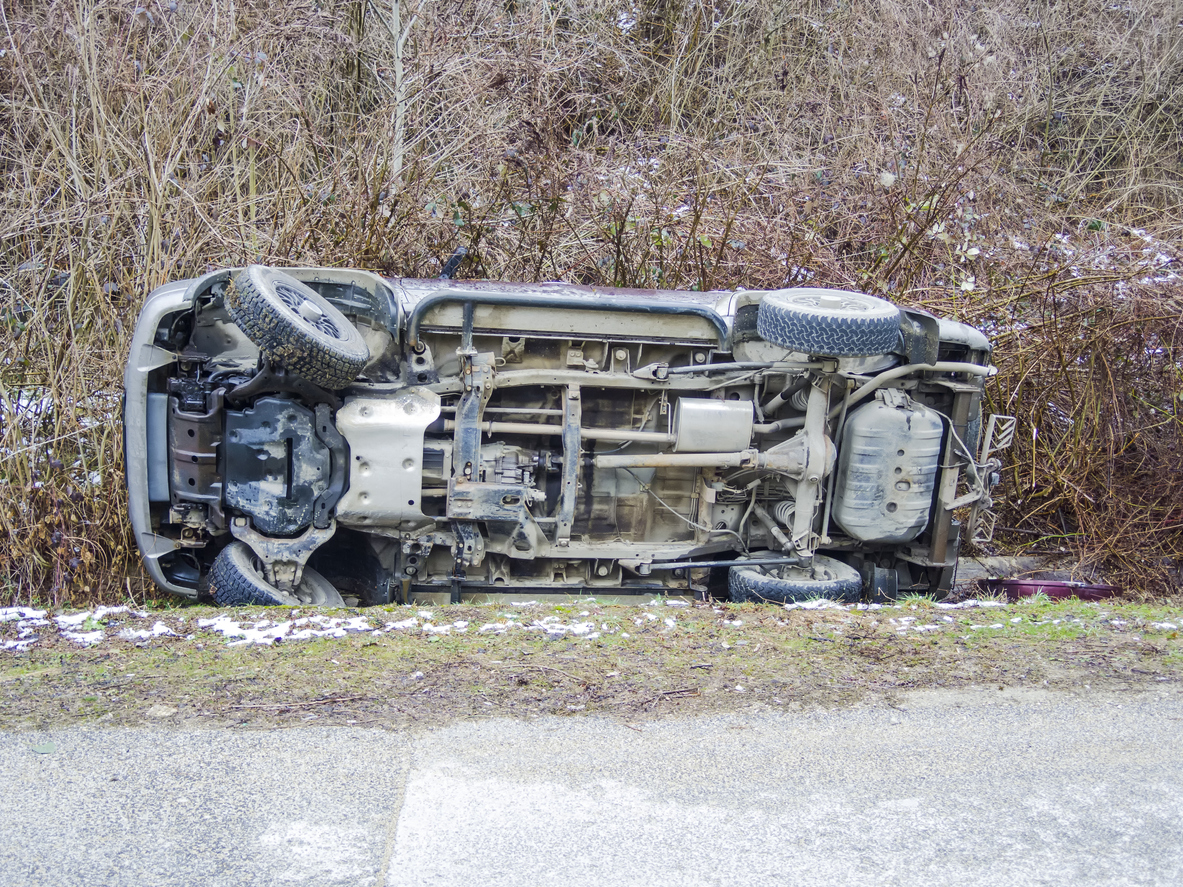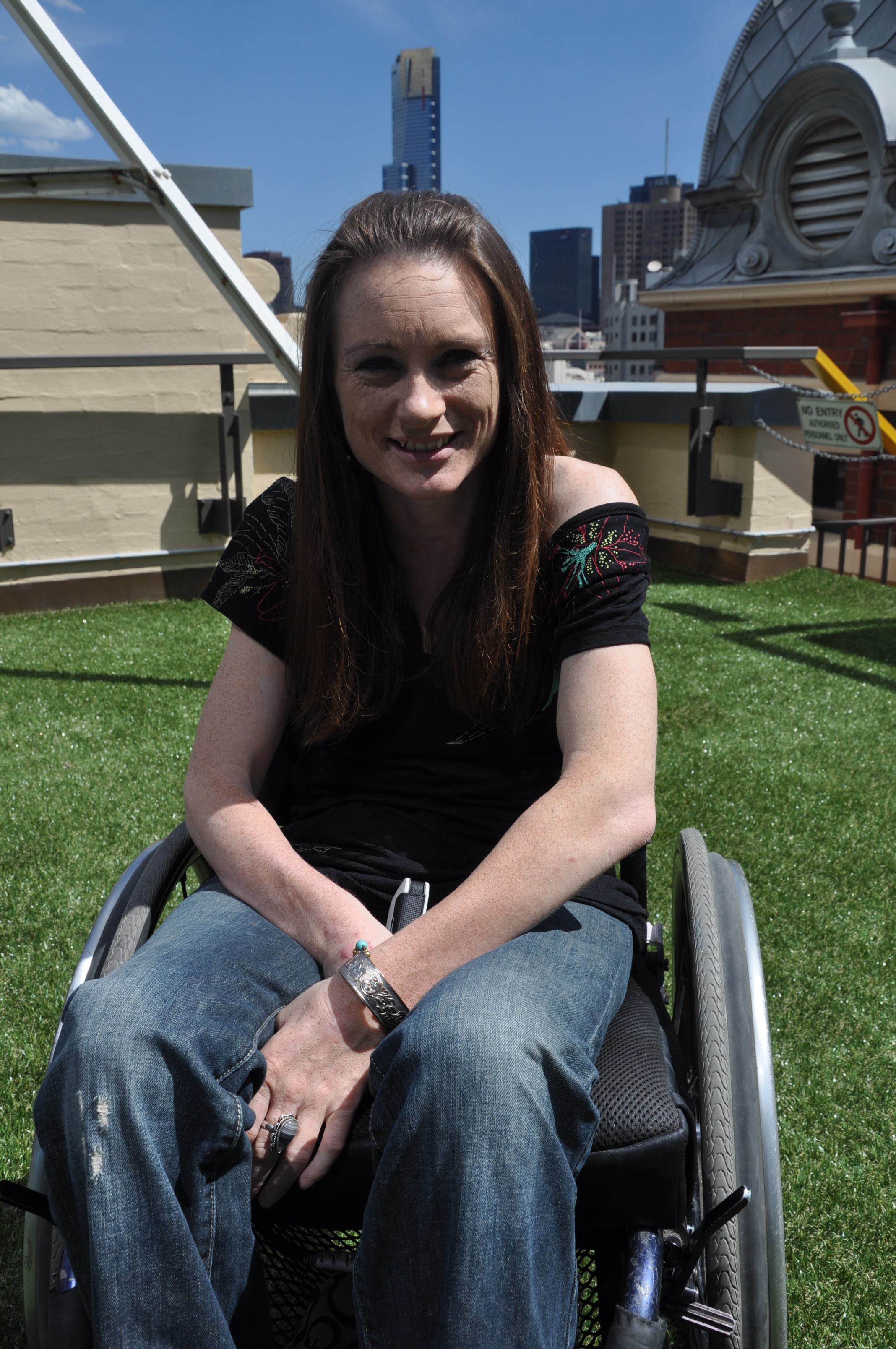 My recovery 
During the months I spent in rehabilitation, I had to learn to do everything again. My independence was very important to me, as I had an 18 month old daughter to care for. 
My life today
I have not let my injury stop me from achieving anything. Since my accident, I have welcomed another daughter to my family, studied homeopathy, been skydiving and learnt to sail.