Joel
SpinChat Speaker. Conversationalist
My accident
I was crossing the road on my way to a mate's place when I was hit by a car. I spent the next two weeks in a coma and another five and half months in hospital undergoing rehabilitation.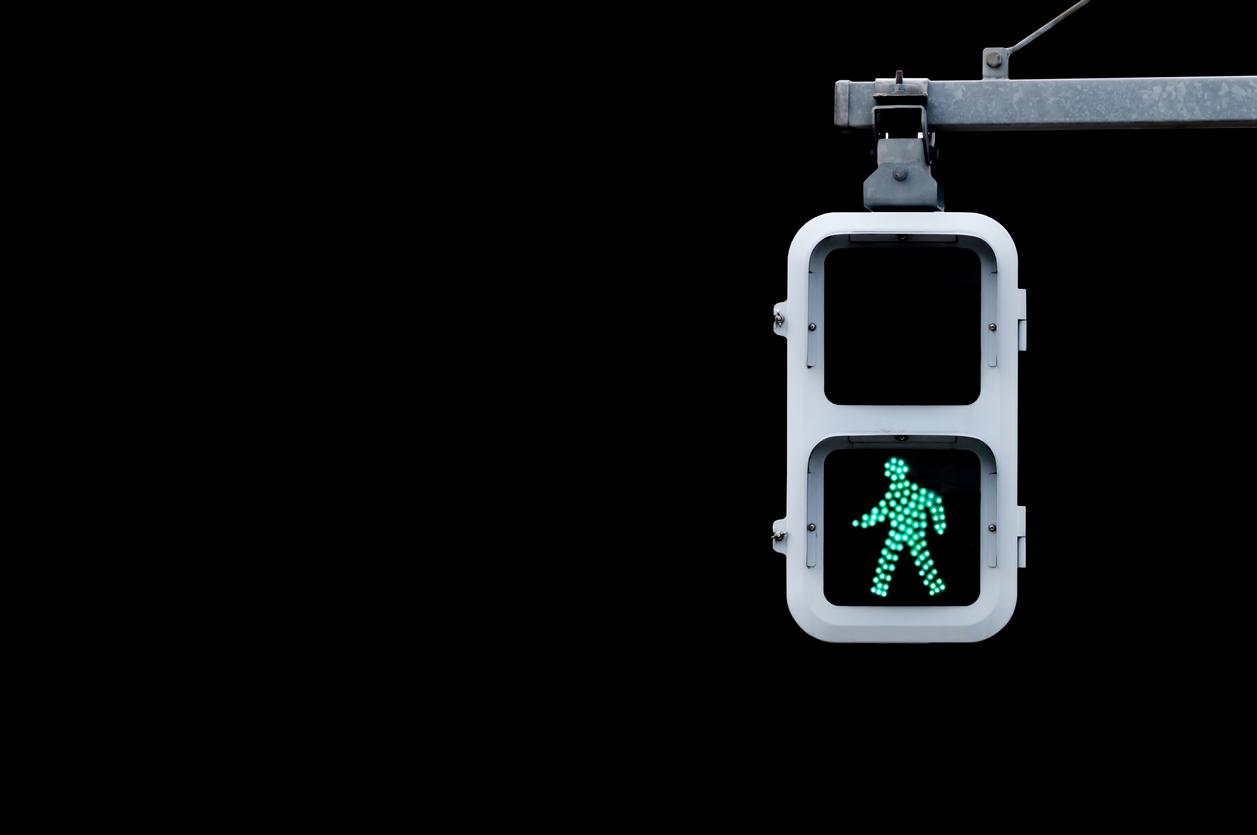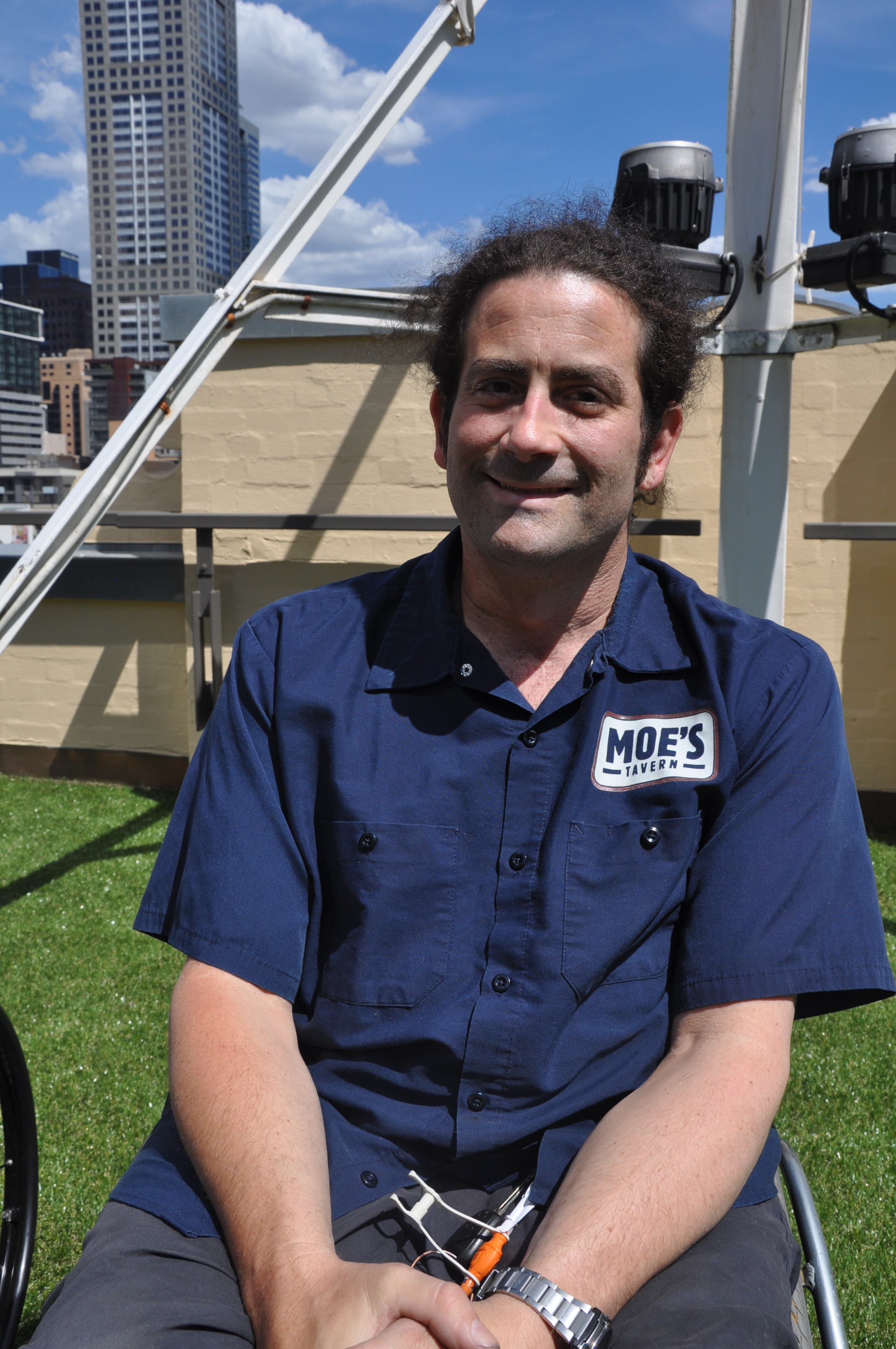 What I enjoy most about SpinChat
The invaluable experience to meet a wide range of students and staff and answer any tricky questions they may have for me.
What I want audiences to take away from my presentation 
I would like people to go away with the choice to take a moment to reflect on risk taking behaviour and how choices ripple throughout our lives.