Selena
SpinChat Speaker. Motorcycle Enthusiast
My accident 
In November 2006, I was involved in a serious motorbike accident. When I woke up in hospital days later, I had no recollection of the accident and the doctors gave me the news that I had broken my back and injured my spinal cord in such a way that I should expect to be in a wheelchair for the rest of my life.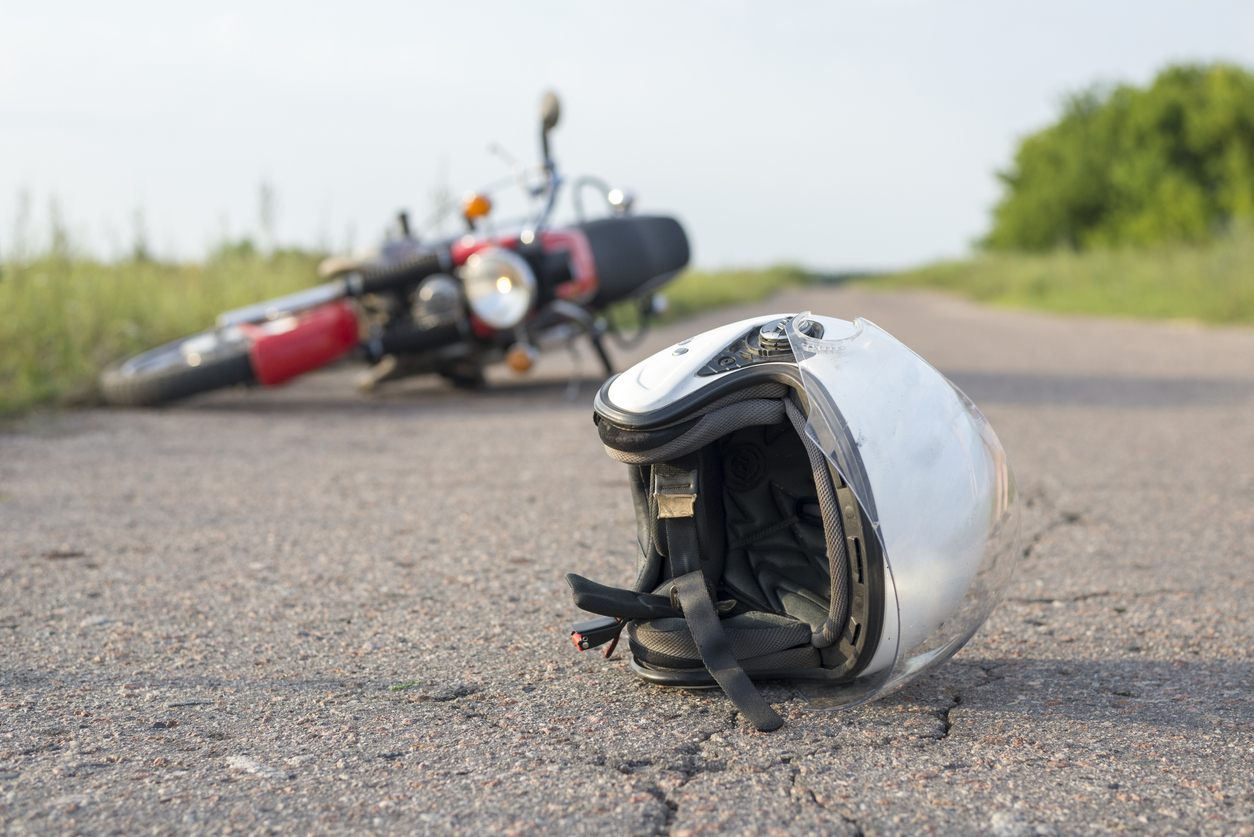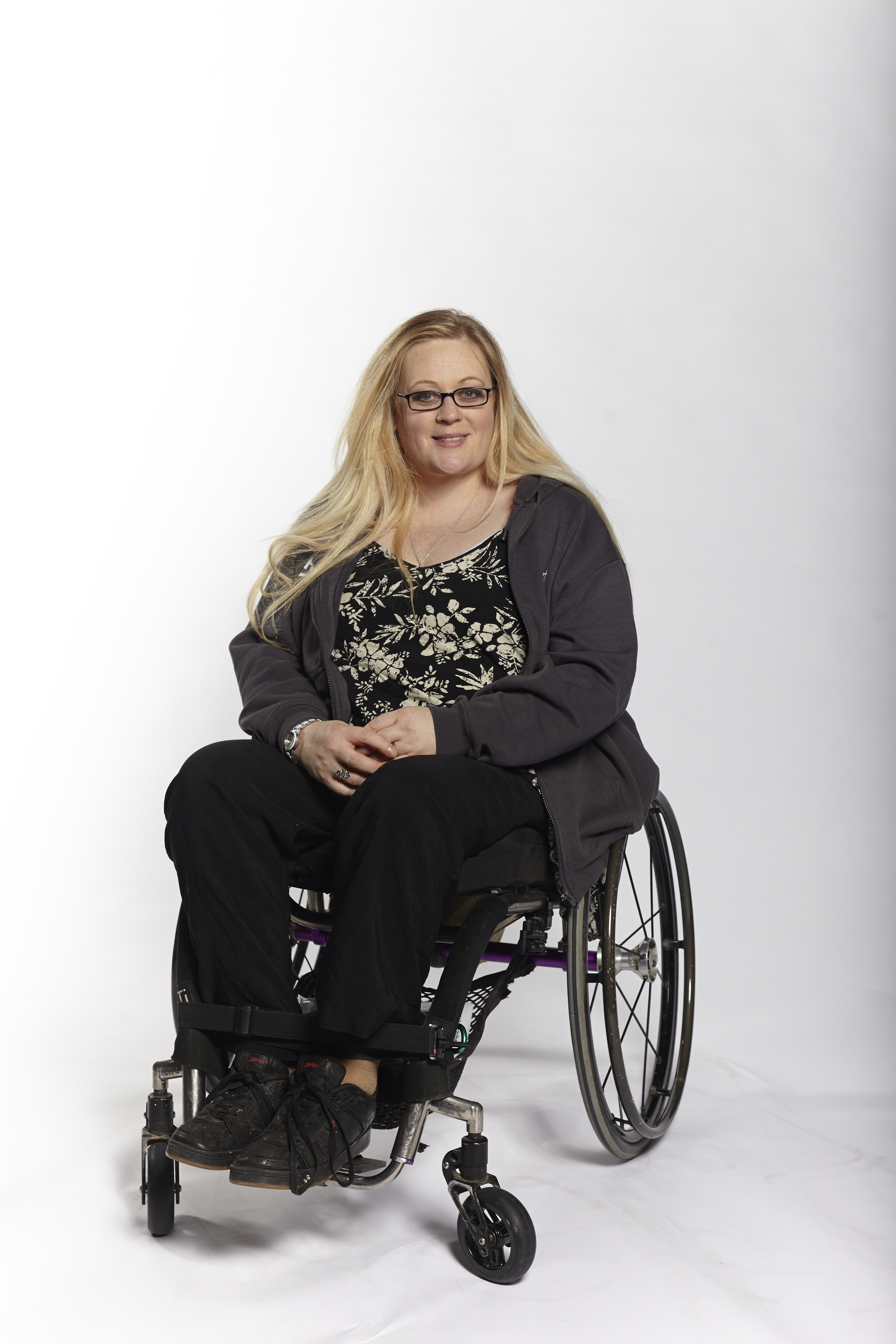 My recovery 
After my accident, I chose to deal with life the only way I knew how, to tackle it head on. I figured I could either accept it or be miserable and who wants to be miserable? 
What do you want your audience to take away from your presentation?
I hope my audience can take away the message that "life is short", and they only have one body to use so it's important to look after it. I like to leave them feeling inspired and empowered, understanding that with the right attitude, they can overcome any adversity that they face in their own lives.