Antonio
SpinChat Speaker. Wheelchair Rugby Star
My accident 
One cold, wet morning when I was 19 years old, my car slipped in oil when I was driving to work. The car spun out of control before finally rolling. 
My accident left me with serious injuries, including damage to my spinal cord with resulted in quadriplegia.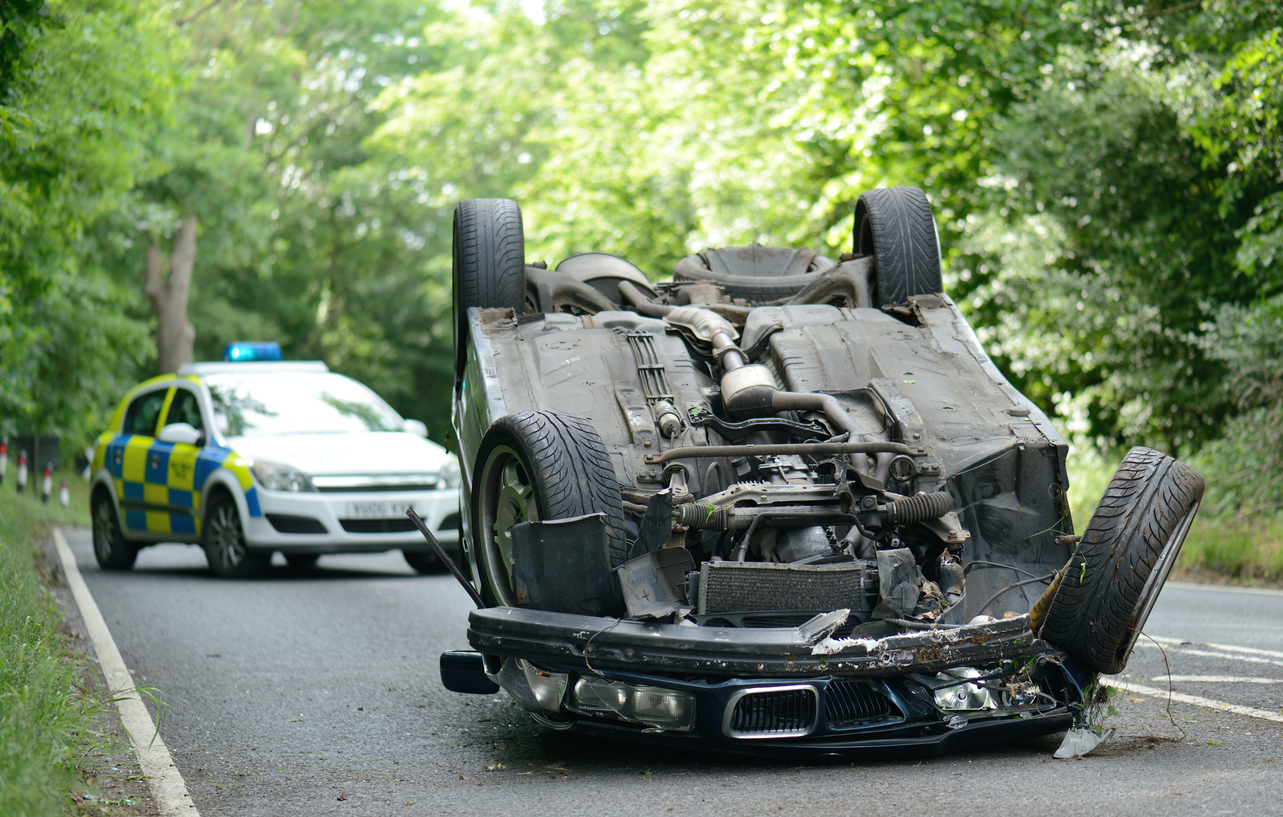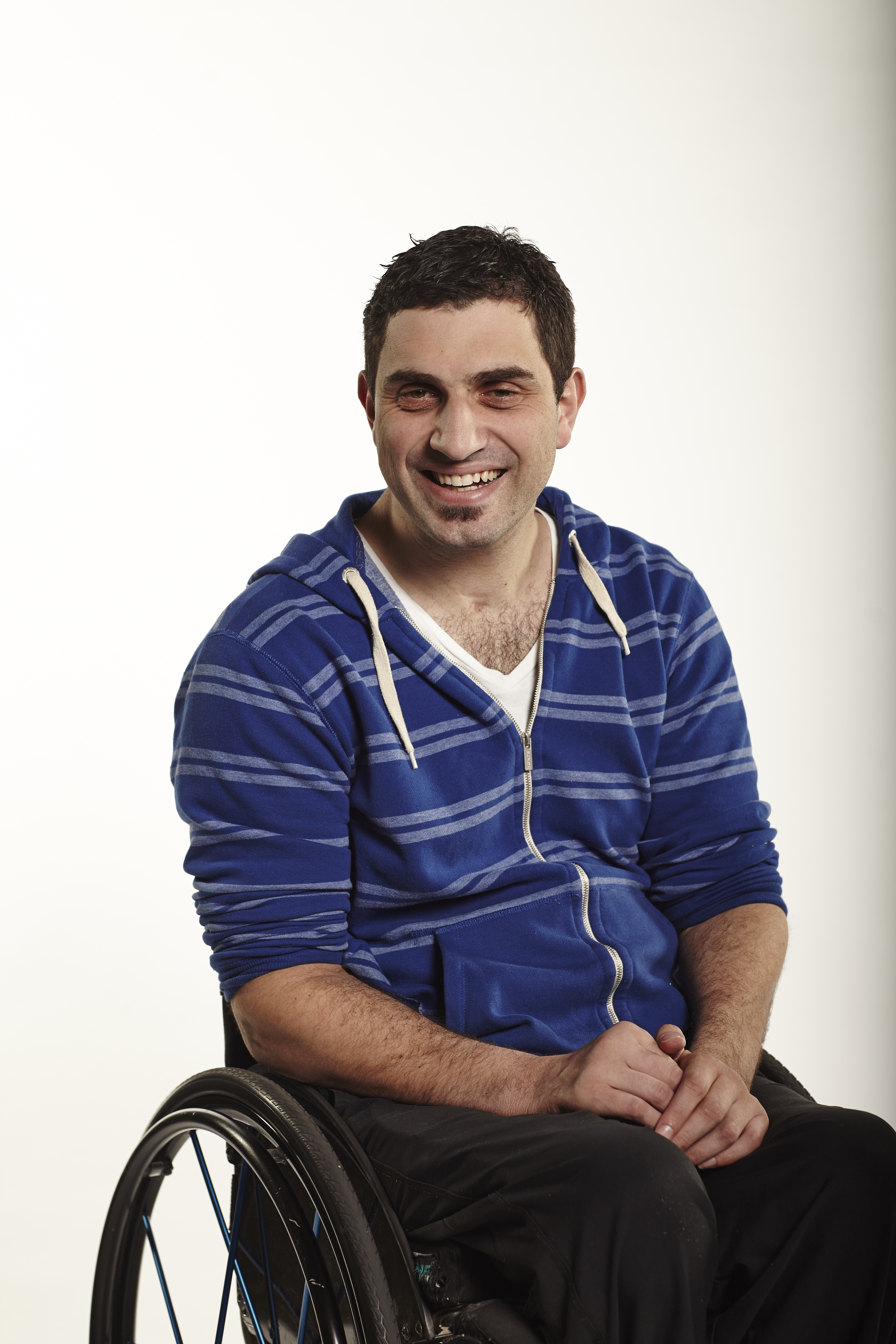 My recovery 
 Following my accident, I spent 11 months in hospital and rehabilitation learning to do everything for myself again. 
I was motivated to become as independent as possible and decided with the right attitude I could overcome anything. 
My life today
I have settled back into work as a team leader in the disability sector and am driving again in a modified car. My new passion is wheelchair rugby.